Backyard Fiesta
I love celebrations especially when they are for my people. This week in particular we had three engagement parties and one birthday within my circle of humans. This was the last of those celebrations and I got the joy of setting up this backyard fiesta, playing bartender, and capturing the evening for my dear friend Anamarie.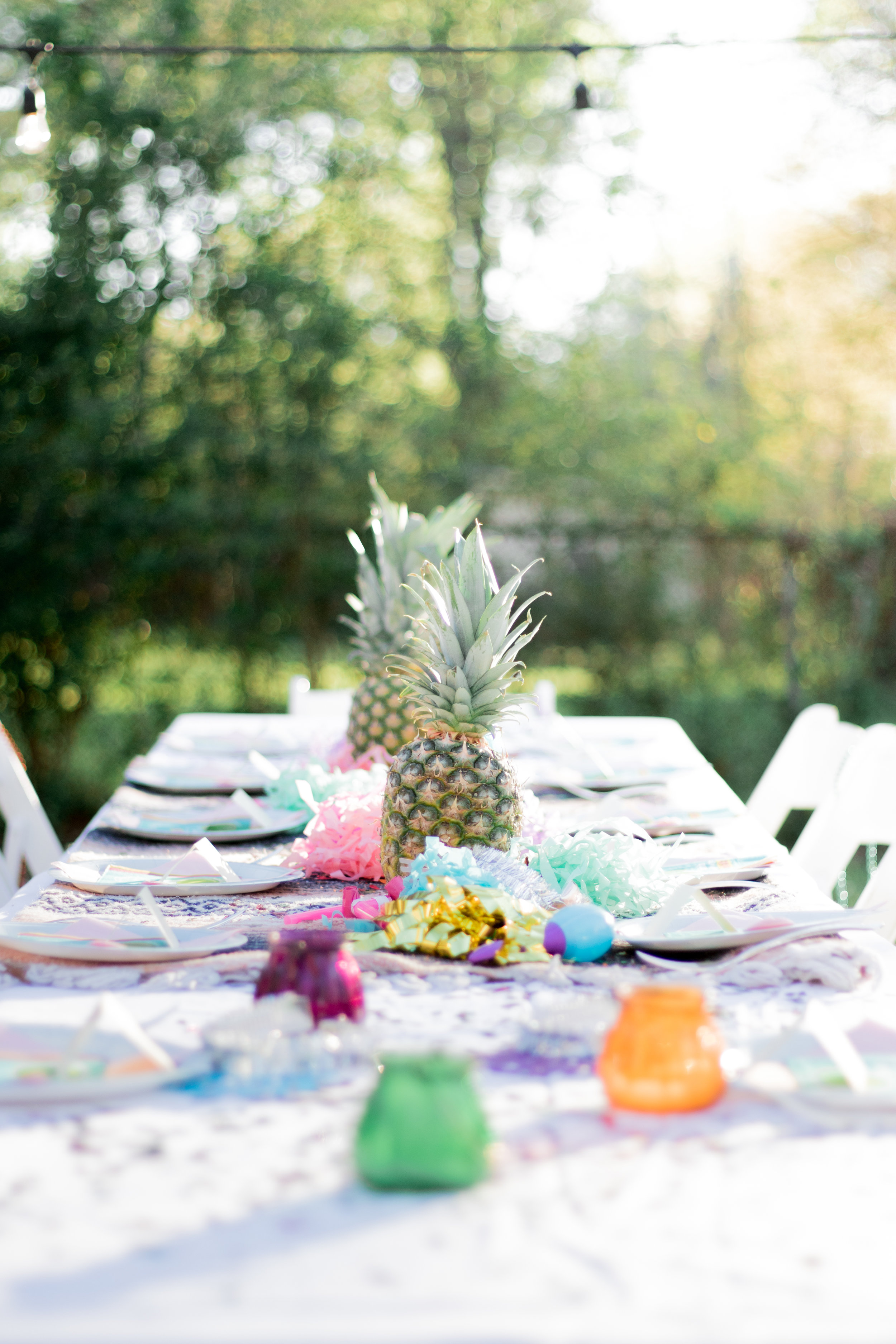 Confetti thrown and candles lit....
22 years of life is a call for celebration and a table full of friends and plates stacked high with tacos was the perfect way to celebrate. The night ended with homemade maragaritas and locally made 30th Street Cakes chocolate dreamy cake.