Young Life Windy Gap - North Carolina
Young Life is a ministry very near and dear to my heart. An organization committing to spreading abundant life and introducing others to Jesus through genuine friendship, laughter, and lots of shared memories. In college — I had the opportunity to lead high school girls and do life besides them over a span of four years. These images are a small glimpse into the joy found at Young Life camp.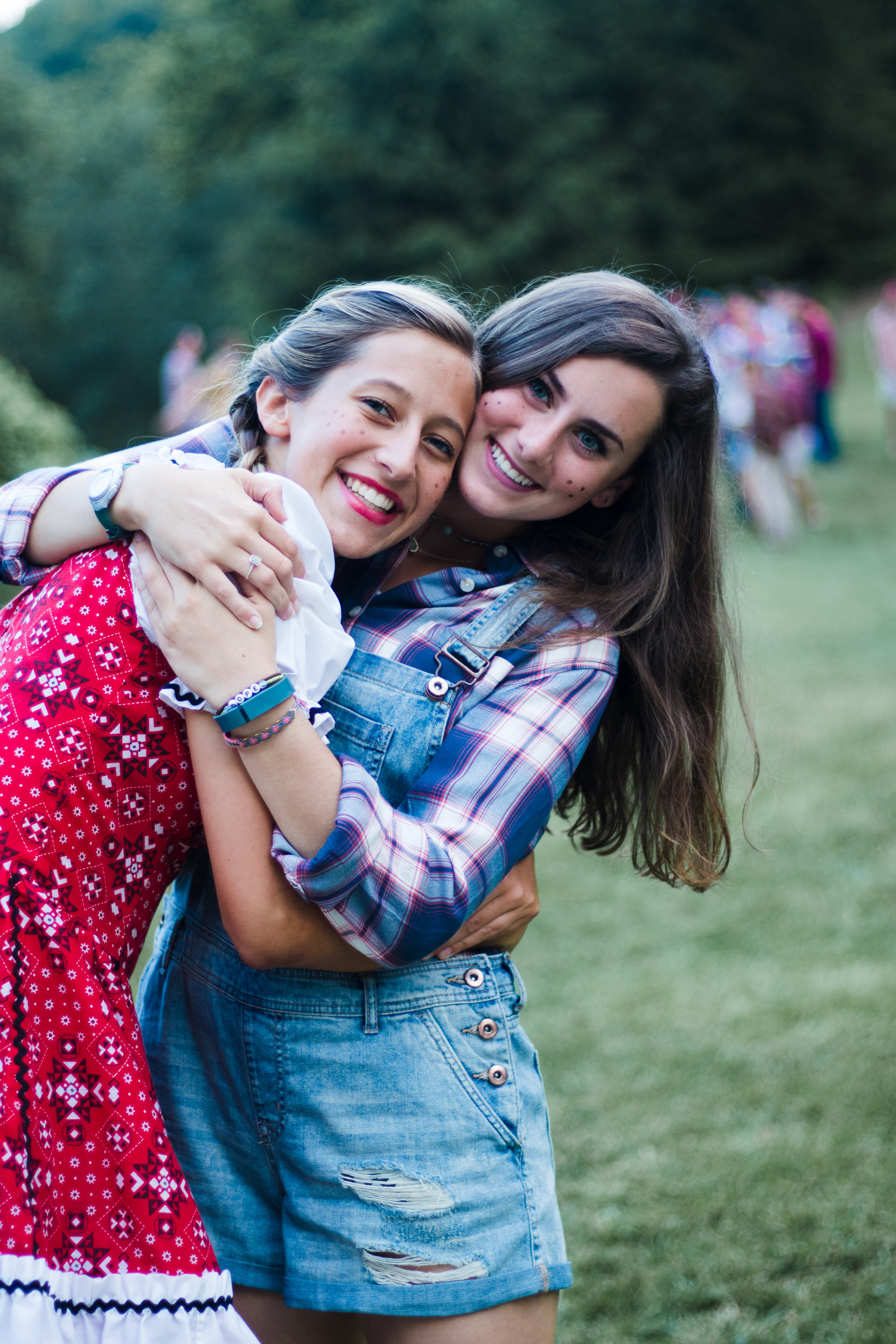 On Wednesday nights at Young Life camp grace is met in the form of twinkly lights and a southern hoedown.
The night is nothing short of magical as the camp is first transformed into a completely different world in the matter of seconds. Banquet rows full of home cookin' and a carnival that could put any summer movie scene to shame moves into the spotlight just in time for that perfect golden hour...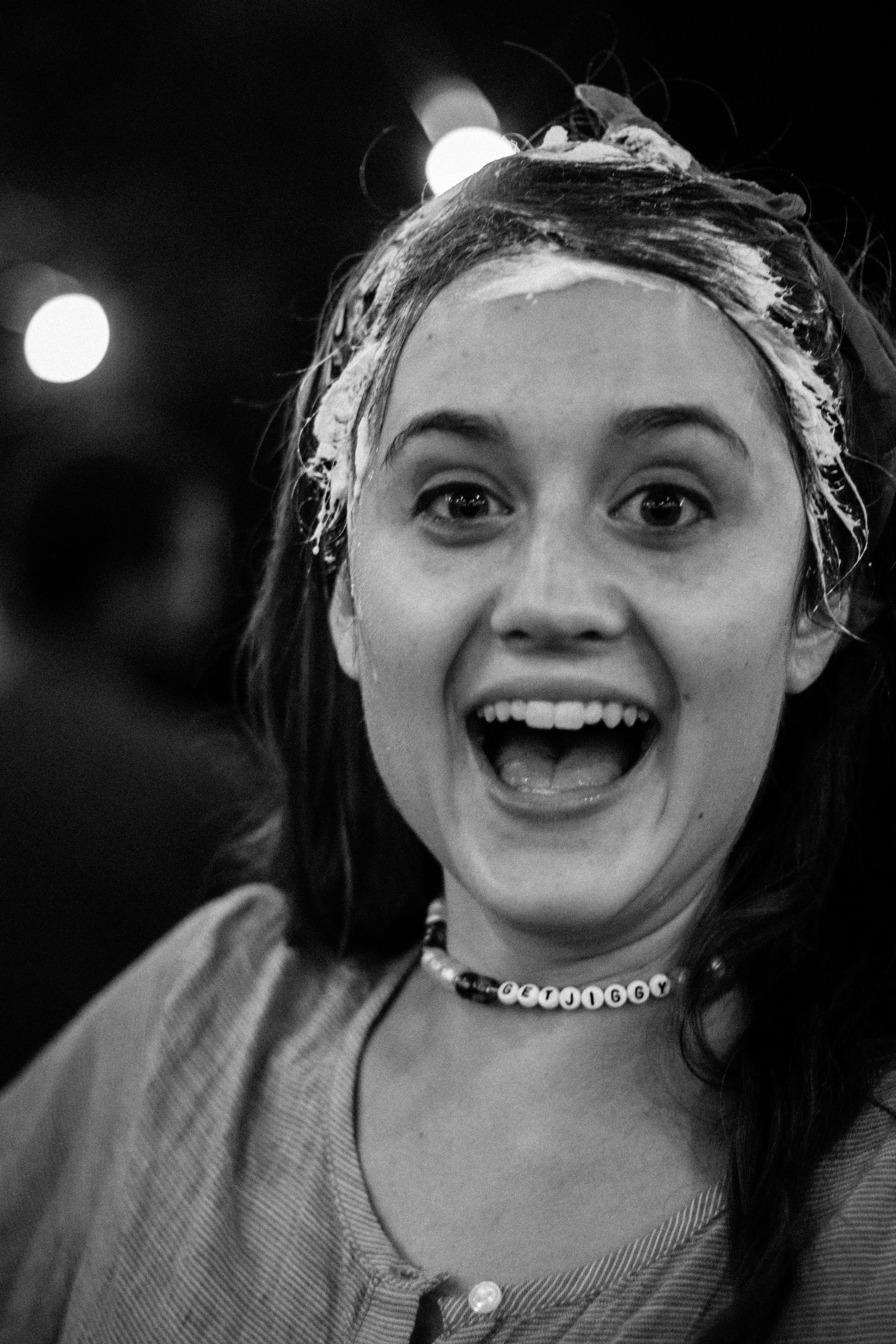 Carnival is for pie-ing your leaders in the face and for popcorn fights.
And as the sun passes just below the horizon the real excitement begins. Live music floods into the camp from the hill above. Campers go running up to find themselves paired up boy girl for a night of line dancing under the stars. It is a night most campers will dream about the rest of their lives. A night that has stayed with me for over 16 years.